I was thrilled when Jessica asked me to host "Mystery Monday" @ Club Anya this week, and on my birthday no less! I wanted to do something to REALLY challenge you all so this is what I came up with...

"Pattern me not!"
What does that mean? I am banning the use of all patterned paper for this project!!! I know this might kill some of you (Ahem...Amy...) but I have faith you all can do it :)
Oh and no making your own patterned paper (Versamark, etc). You are allowed to dry emboss or add faux stitching type stuff if you wish.
Good luck, can't wait to see the projects!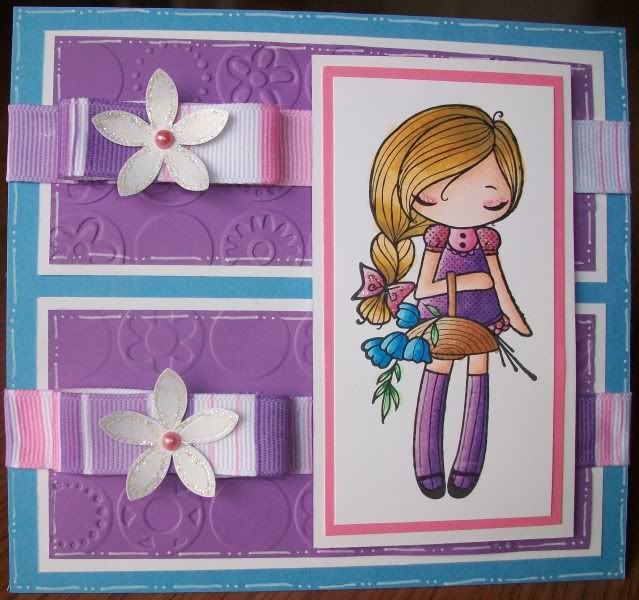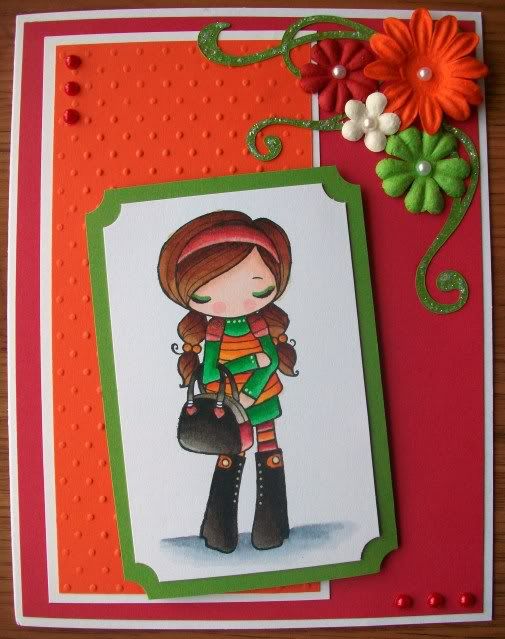 Used:
TGF Stamps - Miss Anya Collection
Copics