I don't do a lot of personal blogging on here, but since a lot of you fellow crafty ladies have become good friends of mine, today I'm making a small exception :0)
First off, I wanted to share a couple of pics from our vacation to Hersey, PA. This was our first family vacation - every other time we've taken a trip it's been to visit family, so we were all very excited and had a great time.
This is somehow the ONLY family pic we ended up with! We were at Chocolate World, though you can't tell.
Does this look like heaven to anyone else?
The kids had a wonderful time creating their little hearts out at the Crayola Factory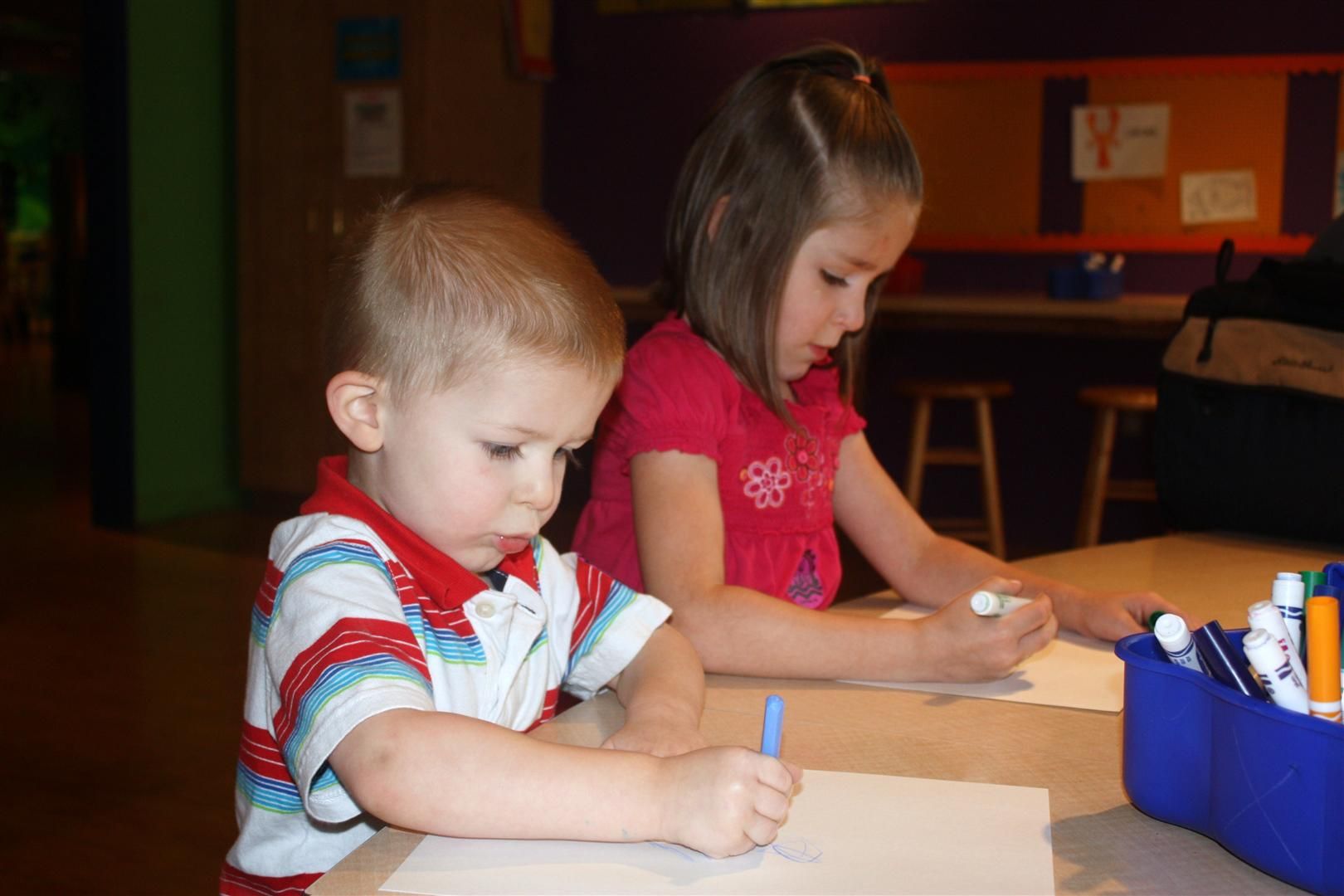 On a more serious note, there are a lot of changes about to happen in my household and I'm trying to keep in mind that change is a good thing, though I'm not feeling my most optimistic right now. A few of you know that I'm working on my Master's in School Counseling and I'm about halfway through my program, which is great, but I'm also at the hardest part both academically and personally.
I'm a full time SAHM as well as a full-time grad student and now I will be starting my Practicum on Tuesday which means that two days a week I will be working with students and shadowing a school counselor at the local high school (and not getting paid of course, lol) on top of my regular school schedule. Headed back to High School in my late 20's, who knew?!?
I know it's not earth-shattering for most people, but I haven't worked in a "regular" job in 5 years and even then, it was not particularly "regular" b/c I was still in the Air Force. I'm also having a hard time with being away from my kids, though I realize it's probably good for both them and myself.
I'm not a huge fan of change and so many at one time has me feeling a bit crazy and super stressed. I know it will all be good in the end but I can really use all the encouragement and support I can get in the coming months :0)
Love you guys and if you are still reading this, thanks a ton!